Resources for the Harp
Carolyn has put together a number of resources for the harp, both for players and composers.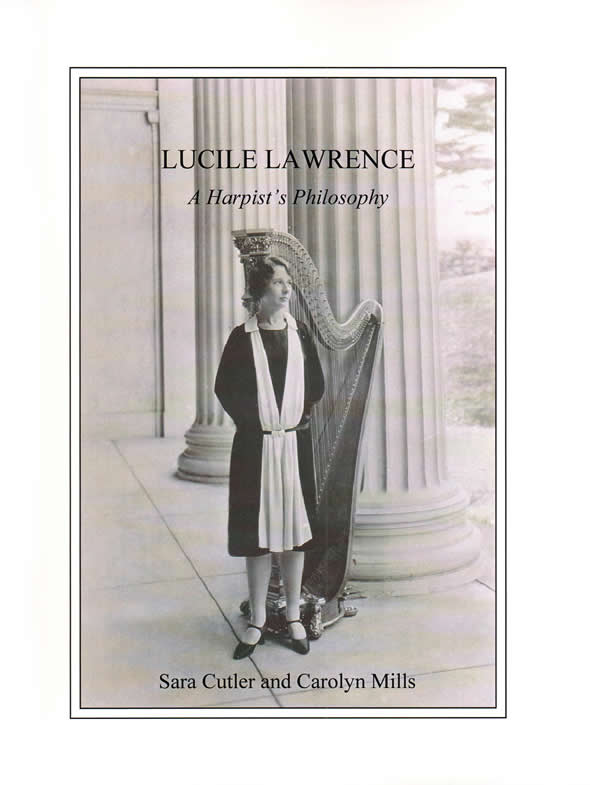 Lucile Lawrence
A Harpist's Philosophy
Sara Cutler and Carolyn Mills
A tribute to Lucile Lawrence and her unique teaching methods and philosophies.
Published by Lyon and Healy, and available at harp.com.