Albums
Carolyn has released a collection of albums, many in collaboration with Atoll Records.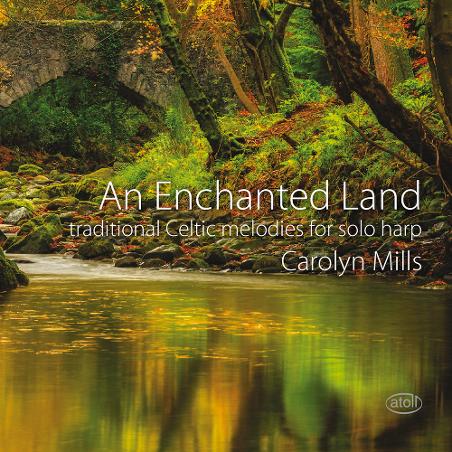 An Enchanted Land
Traditional Celtic melodies for solo harp.
Released by Atoll Records.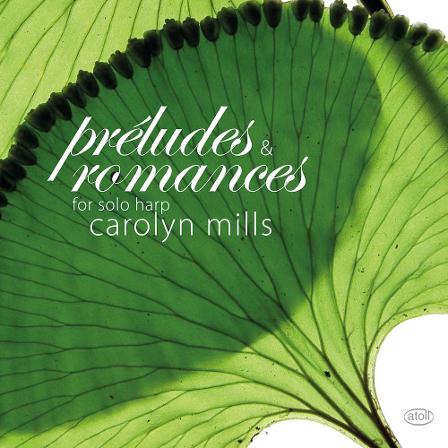 préludes & romances
Modern harp music, beautifully performed.
Released by Atoll Records.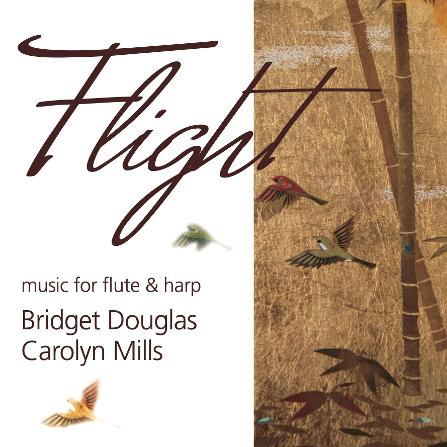 Flight
Music for Flute and Harp, with Bridget Douglas, Flute
Includes works by Takemitsu, Tan Dun, Jack Body, Eve de Castro-Robinson, and Gareth Farr.
Recorded and produced with assistance from Creative New Zealand, Arts Council of New Zealand Toi Aotearoa.
Released by Atoll Records.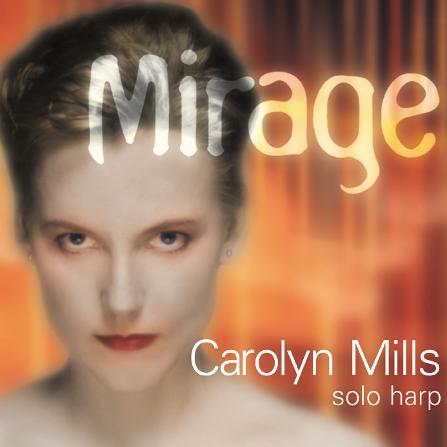 Mirage
Solo Harp - includes works by Britten, Grandjany, Salzedo, and Andres
The year's best easy-listening CD with a menu of tasteful fringe miniatures delivered with absolute finesse. Play it to death in your intimate candlelight dinners.

- New Zealand Listener
Released by Atoll Records.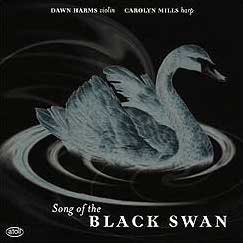 Song of the Black Swan
Enchanting melodies for harp and violin, by Fauré, Ravel, St Saens, Villa-Lobos and more.
Released by Atoll Records.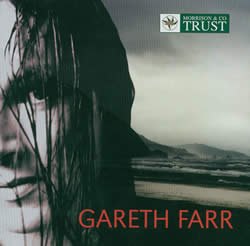 Gareth Farr: Chamber Music
From Forgotten Forests for Solo Harp
Released by Trust Records.